10/2018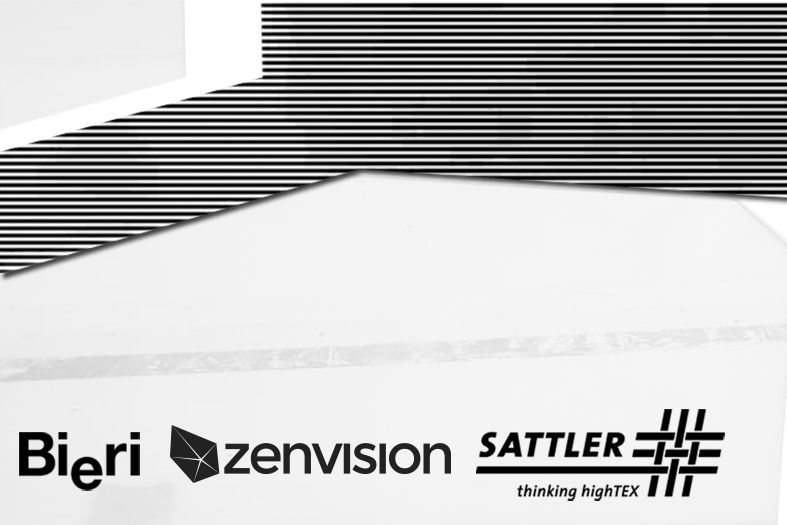 "How do we celebrate in the future?"
This is the motto under which the "first movers" of the tent industry meet in Lucerne to discuss and experience the future of temporary buildings.
On Tuesday, 30 October 2018, from 8.30 a.m. to 2.00 p.m., a very special industry event will take place at our house confectioner Bieri Tenta in Grosswangen. On this occasion ZENVISION GmbH presents a new design membrane which was developed in cooperation with the expert for special textiles SATTLER Group. Don't miss it!