03/2015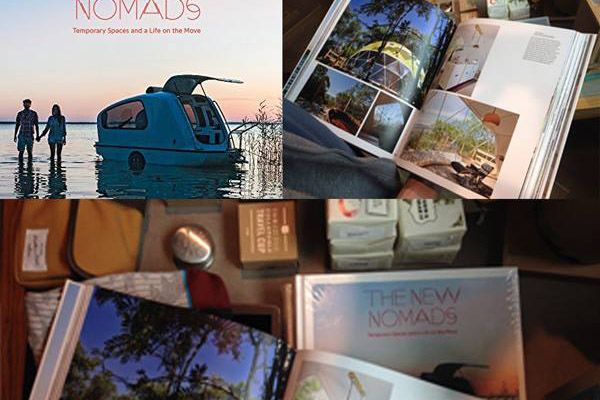 THE NEW NOMADS
The new book on architecture and design by Robert Klanten, Sven Ehmann and Michelle Galindo is called "The New Nomads"
The life of urban nomads places new demands on cities, residences, and working spaces. This book published in March 2015 (224 pages) presents temporary architecture, flexible room and furniture concepts, and tools for a generation that feels at home in every corner of the globe.
One highlight surely is published at double page 100/101: the ecopod boutique retreat, Scotland.